NEW BRAND: M FILTER - filters of the Lithuanian brand!
MFilter is a brand of the Lithuanian manufacturer of car filters "MATURE" as a part of the joint-stock company JSC "BALTIC FILTER", is engaged in production of all types of filters since 1997.
The MFILTER catalog offers more than 2000 types of automobile air, cabin, fuel, oil filters. The company exports the filter to more than 40 countries around the world, including countries in Africa, Asia and Europe.
JSC "MATURE" today is an advanced and modern one, the main goal of which is the production and supply of high quality filters, the introduction of the latest technologies in production, significantly reducing the cost of production.
The peculiarity of the company's products is that the filters are produced on Swiss and English equipment, using certified systems of quality and environmental standards ISO 9001, IST 7829752-01 and OCT 37001.037-86.
Filters that will be presented with us:
cabin filters;
air filters;
oil filters;
fuel filters.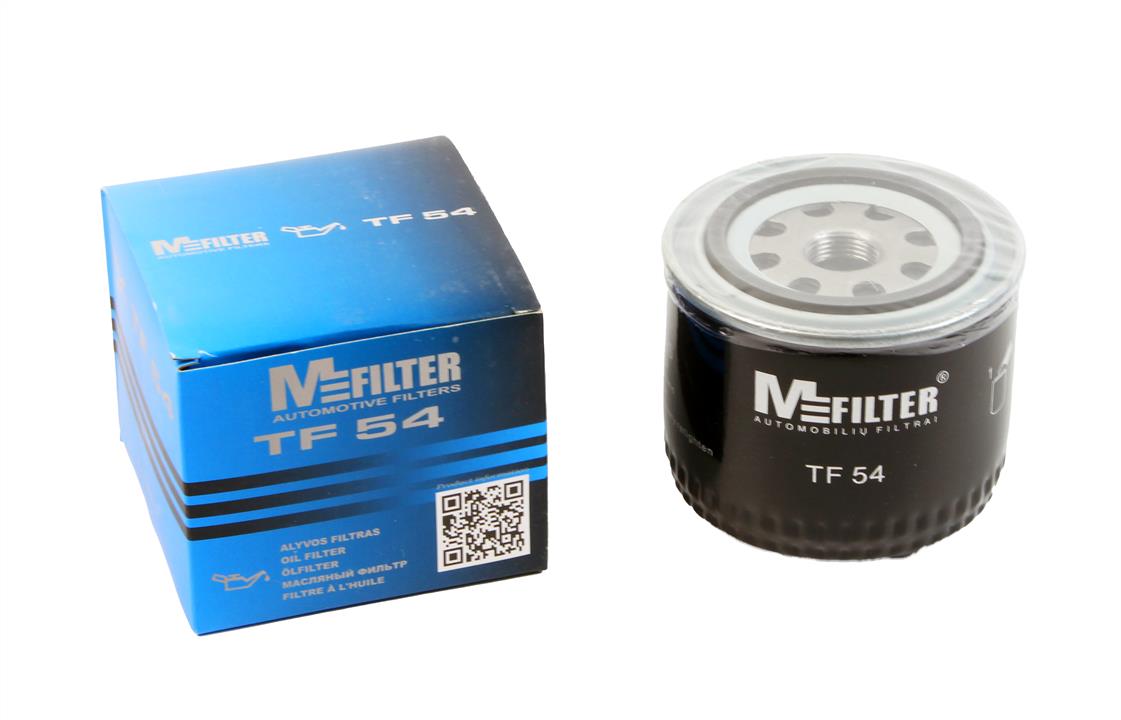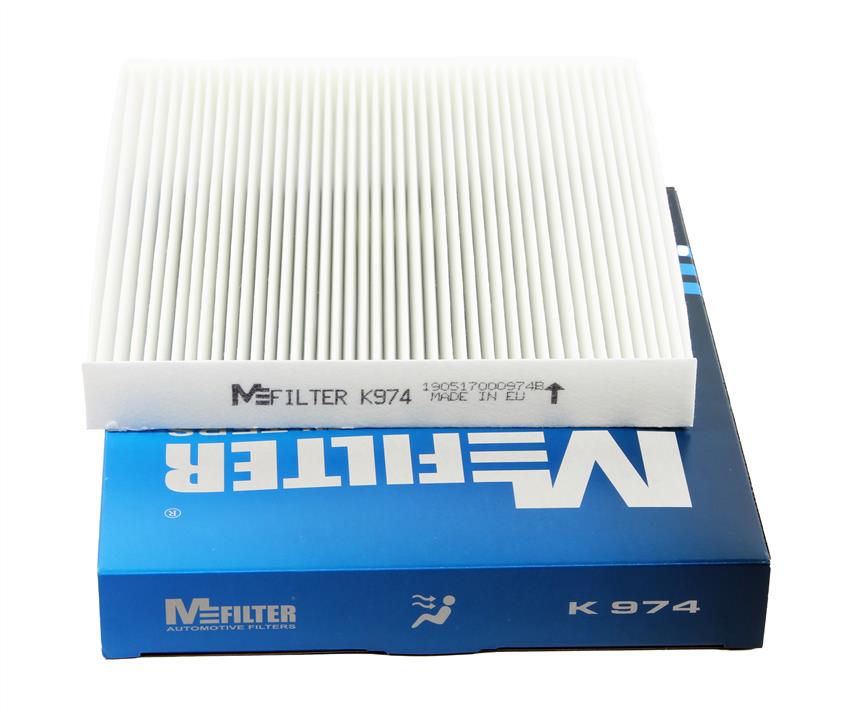 M-filter factories in Lithuania, Turkey, India and representative offices in many countries provide customers with hundreds of thousands of spare parts for all known transport models - from small filters for A-class to multi-level filters for heavy mainline trucks.
The company supplies a full range of filters for trucks to the markets of Germany, France, Italy, Czech Republic, Poland, Hungary, Great Britain, Ukraine, Belarus and Russia.
The advantages of M-Filter products are a high level of quality and constant control at all stages of production. In the production of M-Filter filters, first-class materials and components from world leaders are used: filter paper - Ahlstrom (Italy), Hollingsworth & Vose Gmbh & Co.KG (Germany), which are also used in the production of filters such as Mann Filter and Knecht. Special adhesives - Henkel (Germany); Polyurethane - DOV, Kleiberit (Germany), Hypelast (England). When you buy M-Filter products, you can be sure that you are buying a good product at an attractive price.
M-Filter has passed commission checks from Europe, so it can sell parts in any country:
ISO 9001 / TS 16949 - Customer Relations;
ISO 9002 - development;
ISO 14001 - environmental protection;
VDA - technology application;
BVQI - occupational safety;
UTAC / TUV - production management.
Official website: mfilter.lt.
Plants location: Lithuania.