General Motors признала HELLA «Лучшим поставщиком 2019»!
In this regard, the President of the HELLA Corporate Center in the United States Steve Lightart said: "It is a great honor for us this year to regain the title of supplier of the year from one of our oldest and most important customers. We have been working with General Motors for more than 30 years, and this award is a recognition of our achievements: our solutions help to achieve the desired results."
The largest American automobile corporation General Motors recognized HELLA as the "Best Supplier of 2019". General Motors has been successfully working with HELLA for over 30 years.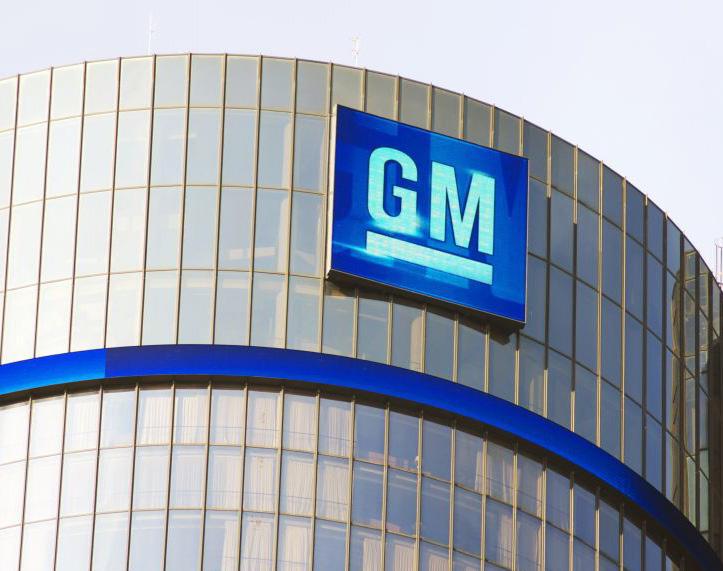 HELLA, an expert in automotive lighting and electronics systems, was named General Motors' Best Supplier 2019. At the online awards ceremony for its best suppliers, General Motors noted the high quality of work of 116 supplier companies from 15 countries, including HELLA.
Awarded companies for collaboration that resulted in particularly high profit margins or cost savings during the 2019 calendar year, and suppliers who offered innovative products and solutions to GM. For the second year in a row, since 2018, HELLA has been named General Motors' Best Supplier.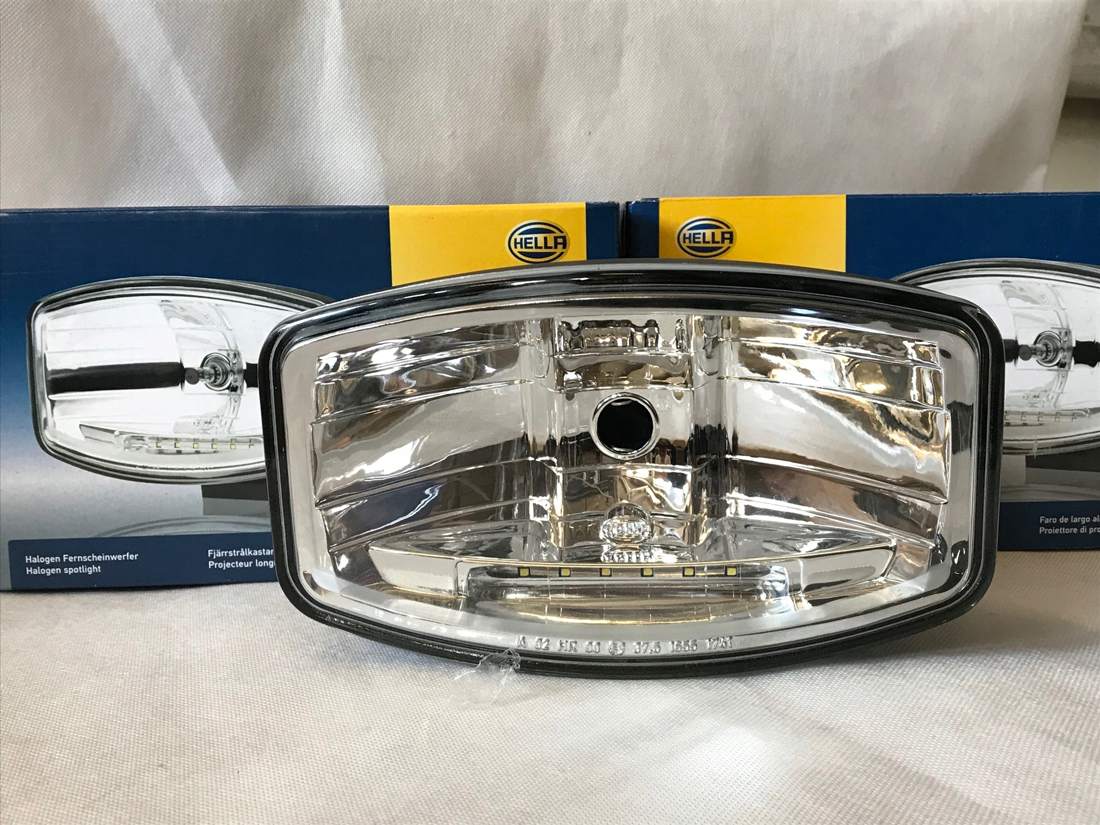 In this regard, Steve Lightart, President of the HELLA Corporate Center in the USA, said: "We are honored this year again to receive the title of Supplier of the Year from one of our long-standing and important customers. We've worked with General Motors for over 30 years, and this award recognizes our accomplishments, because our solutions help you achieve the results you need. In this time of change, original equipment manufacturers and suppliers must partner with each other as closely as possible. We hope we can be one of the key elements of General Motors' future transport concept. "
The main criteria for the selection of the best suppliers were procurement directions, technical solutions and developments, production and logistics from different countries, based on indicators of quality and performance in such segments as "Purchasing", "Global procurement and production", "Technical support and service "," Service and supply "and" Logistics ". The official ceremony was supposed to take place in March, but was postponed due to the Covid-19 pandemic and took place online.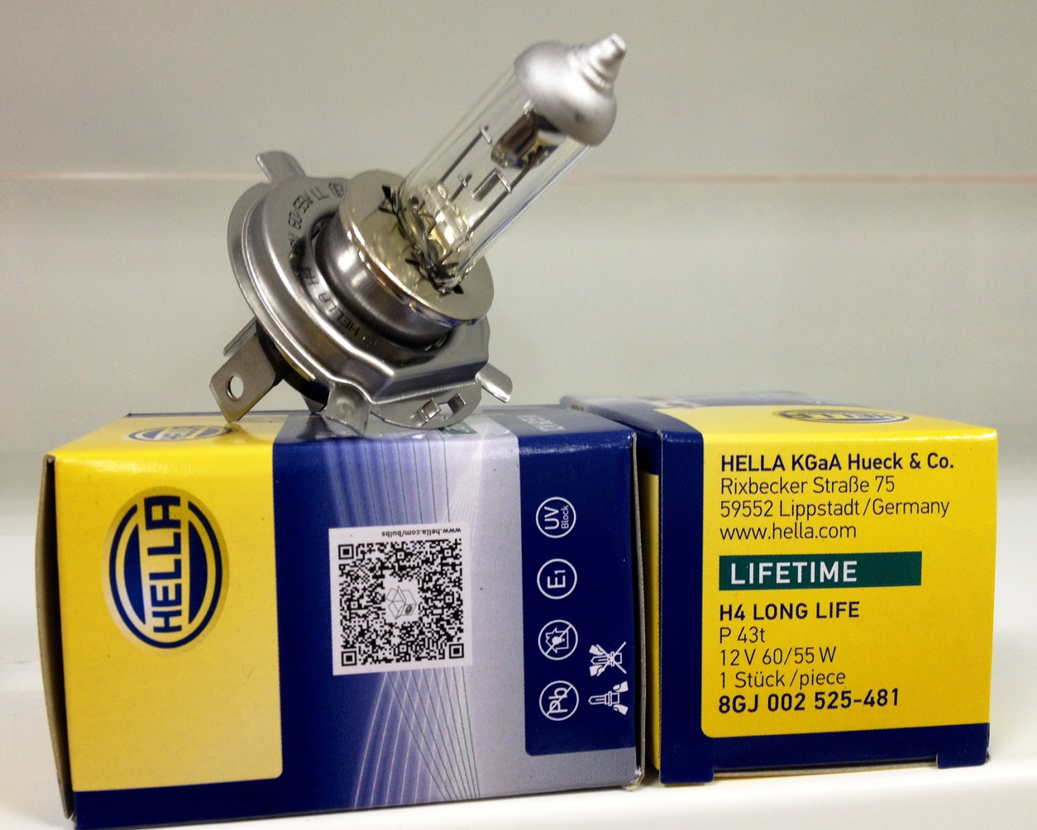 Shilpan Amin, General Motors Vice President of Global Purchasing and Supply, said: "Our top suppliers have exceeded all expectations. We also believe that it is now very important to recognize the merits of all our suppliers and manufacturing enterprises, in the past few months they have tried to neutralize the consequences of Covid-19. For example, we managed to establish a protection system and restore the production of auto components. "