AVDTRADE: KENNOL - OFFICIAL ULTIMATE CUP SUPPLIER!
▌KENNOL - THE OFFICIAL SUPPLIER OF ULTIMATE CUP! KENNOL becomes the official supplier of all ULTIMATE CUP championships: GT, prototypes. This marks a new step in brand development and the launch of a new partnership.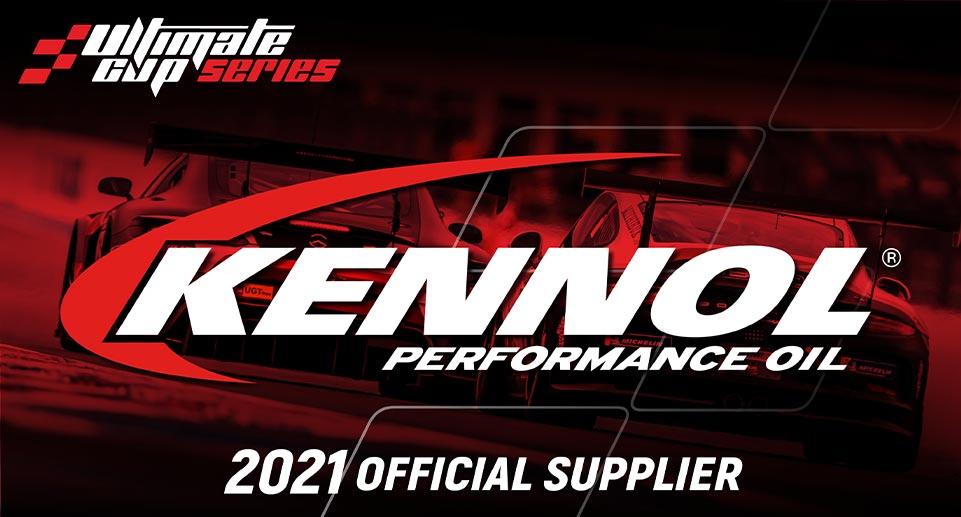 ▌ GLOBAL PARTNERSHIP
The ULTIMATE Cup is a well-known racing organization in France. And its specifics in the organization of car racing, as well as motor racing - the same trajectory as in KENNOL. This 2021 season, the French manufacturer and specialist in high-performance lubricants is the new official supplier of all series of the Ultimate Cup and motorsport championships. Born on the track, the famous brand KENNOL is famous for its achievements (24 hours Le Mans, 24 hours Daytona, 24 hours Spa Francorchamps, multiple world champion FIA GT, multiple world champion FIA F2, multiple European champion NASCAR, etc.) than through its commercial development (full range of high quality lubricants for cars, motorcycles, special fluids, etc.), exporting them to more than 60 countries.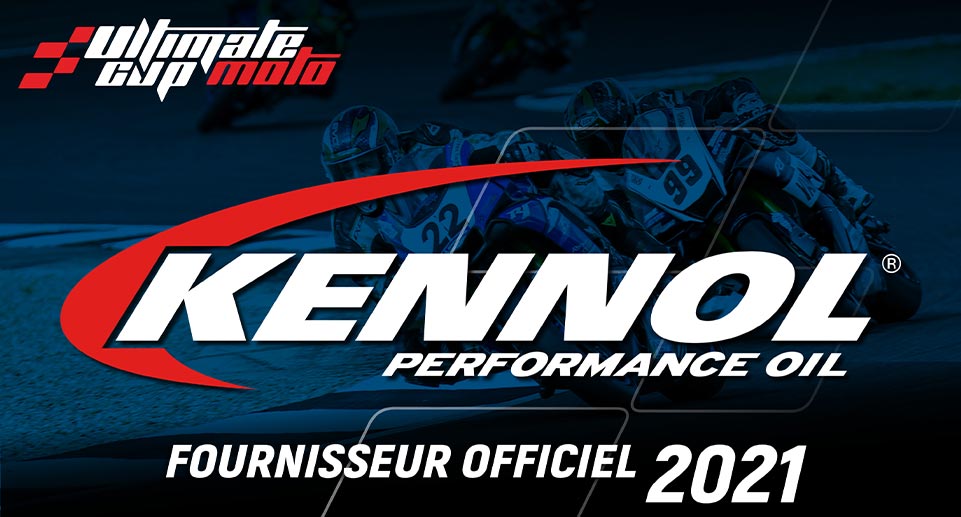 ▌The KENNOL GT-Touring Sprint Series
The famous KENNOL brand will also come to support this series, in particular, naming the category "KENNOL GT-Touring Sprint". Indeed, in the heat of the competition, KENNOL, combining its knowledge and experience with this particular championship of the Ultimate Cup Series, becomes one of the main partners.
Olivier MORIHAIN, CEO of KENNOL: "It's a real pleasure to be the official supplier of the Ultimate Cup Championships! Whether it's cars or motorcycles, prototypes, GTs or singles, for us it's a whole culture of continuous improvement that are the core values ​​of this wonderful organization.
" Vincent Wigier, Ultimate Cup Series spokesperson: "Our organization prides itself on working with professionals such as KENNOL to ensure quality and performance through its know-how. The brand's sporting passion and values ​​for excellence resonate well with our wishes. championships ".