AVDTRADE: INMOTION AND KENNOL ENTER THE FUTURE!
The 1st 100% electric racing prototype for competition in 24-hour Le Mans with super fast recharging in 2 minutes is under development.
Joining forces with InMotion, one of the World's specialists of electric racing, KENNOL signs a partnership for the Future. In the quest of next-generation fluids, both companies can bring a whole new breed of biodegradable and efficient solutions, for the car of tomorrow.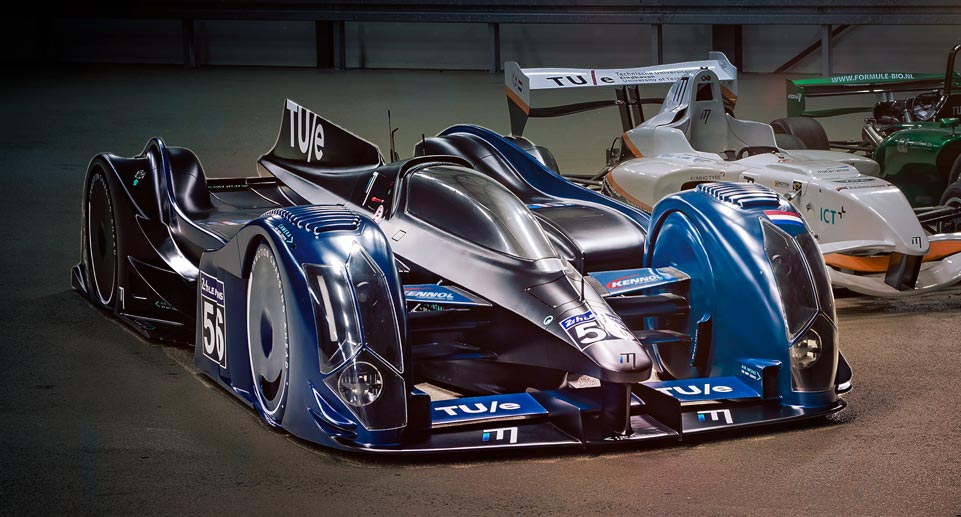 ▌
INMOTION: THE NEW GENERATION
INMOTION might be a new name for you. Created a decade ago, it is dedicated at bringing a never seen before racing prototype in the Garage 56 at the 24h of Le Mans. But with one major challenge above all: it must be an electric car. Which means a car able to charge quick enough to compete against fuel-powered engines. And that is how one of the most ambitious concepts of our times was born: the Electric Refuelling.
Our goal is to solve the single problem that still keeps people from using an electric vehicle: charging times. But we also want to race this vehicle!
Mark Willemsz, InMotion Team Manager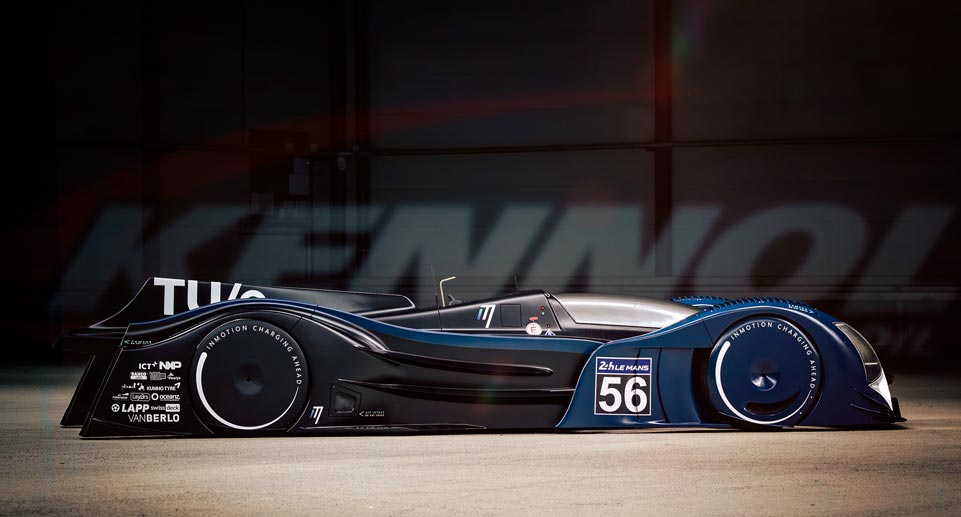 The idea is simple: to recharge all the batteries of the electric racing prototype in less than 2mn.
2 minutes.
The idea itself is still very challenging, when you know that today, not any car manufacturer is even close to that. Indeed, even the most advanced Tesla Model S 2019 requires at least 1h to charge from 0 to 100%. Even with the latest fast-charger. Recent Nobel-prized scientists announced groundbreaking discoveries in the field. But they still expect at least 10mn charge in the upcoming years. Nonetheless, InMotion stands for its word, and already holds several World records:
— Assen Circuit electric lap record (as fast as a Moto GP 3 racing)
— Zolder Circuit electric lap record (faster than a Formula E)
— Zandvoort Circuit electric lap record (as fast as GT3 qualifying)
▌
THE FUTURE OF COOLANTS
Although the electric car doesn't require as much lubricants as a fuel-powered one, it needs coolants. And this new breed of coolants is exactly what KENNOL is up to. Still testing and optimizing, we are on the edge of a deep technological and social revolution. Moreover, we can pursue the path already open with the KENNOL Performance Fluid range. This 100% Made in France and biodegradable range of manufacturers coolants already stands as a very performant one on the market. Add to that those future fluids we are developing, and the Future of the car might lay here.
A dedicated range will be created when all tests are validated. Meanwhile, we keep working for a more sustainable future.