+1 new brand: LESTA in our portfolio!
LESTA is a Lithuanian company specializing in the production of performance fluids for vehicles for more than 25 years.
They offer the market quality cooling liquids, glass cleaners, car cosmetics and other performance fluids. They also produce thermal fluids for heating, cooling and air conditioning systems, which guarantee stable functioning of these systems.
Over the years of its activity LESTA has shown itself as a producer of high quality that meets the modern requirements of the market, and LESTA exports its products to more than 20 countries in Europe, Asia and Africa.
AVDtrade offers its partners cooling system liquids. The coolants are designed especially for cars, buses and trucks. They are tested and evaluated by many car manufacturers and these liquids perform not only the cooling function, but also protect the parts and increase engine life.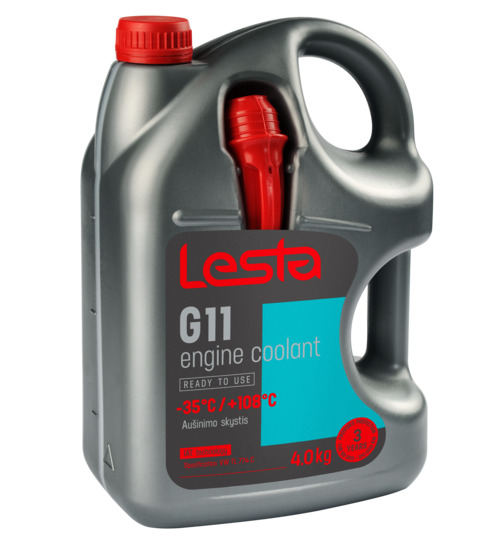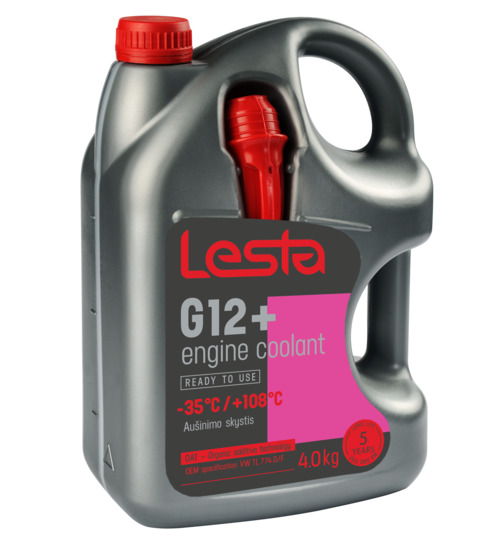 All LESTA coolants meet the latest requirements and tolerances for these products.
Our product range includes both ready-to-use antifreeze and antifreeze concentrates.
Country of production: Lithuania
Company website: LESTA